Let's Find Your Perfect
Franchise Opportunity
We're here to help at NO COST to you!
Partnering With You to Make the Right Franchise Choice to Achieve Your Goals
Opening a franchise is a smart business move. You've already figured that out. But which one is best for you? Which one matches your lifestyle and goals? How does the process work?
Sorting through all the franchise opportunities available is exciting, and yet it also can feel overwhelming. It's a big decision after all.
You're smart to be here seeking help with making that decision. We're here to help you find the right franchise that will meet your goals. During our franchise consulting process, we'll help you consider demand, location, support, and your own experience and personality as they relate to your franchise choices.
Getting our help now will save you a tremendous amount of time, money, and effort. We will clear up any confusion you may be feeling and help you proceed with confidence.
And best of all, there is no charge to you for utilizing our franchise consulting services.
No Cost Franchise Consulting Services
Rest assured … we're trained, experienced, professional consultants, and we get paid for our services. Just not by you.
First, we'll get to know you and your goals. Then we'll consider all of our vetted franchise partners to find your potential matches. And finally, we'll be your sounding board and provide the support you need as you navigate the decision process to make a smart franchise choice.
When we connect you with the franchise that's a good fit for you, they pay us a fee for bringing you to them. (Kind of like how a business pays an employment recruiter.) So, we have a vested interest in the process. Your success and happiness is directly connected to our success and happiness.
We're on your side to help you choose the best franchise to meet your goals.
Your Next Step
Take the next step to see if it makes sense for us to work together by getting more information about just what we do to help you succeed.
We'll send you a simple, no-risk email and text. And you can take it from there.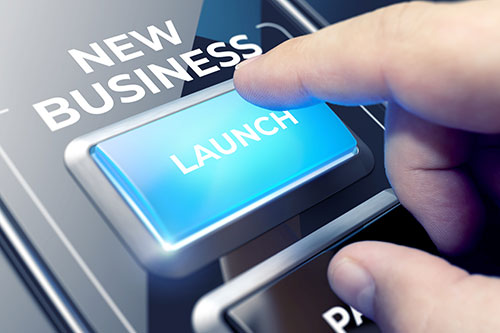 Franchises offer the independence of small business ownership supported by the benefits of a big business network.
You don't necessarily need business experience to run a franchise.
Franchises have a higher rate of success than start-up businesses.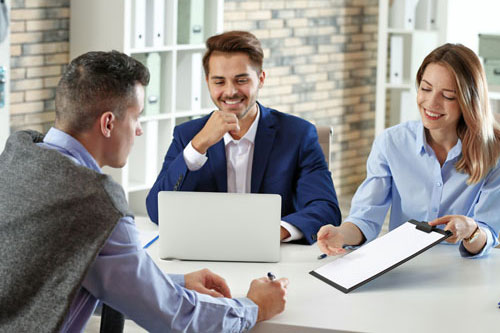 We provide FREE consultative services and information to help turn your dream in a reality. We help you determine where your skills are best utilized and what type of business franchise makes the most sense for you.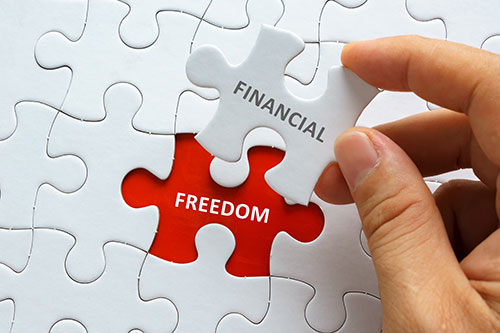 Franchises enable new business owners to realize the dream of successful business ownership, lifestyle choices and financial independence. A franchise can supplement your income, help you get back to work after retiring, or help you change your career path.